I've lived in Lynchburg, VA for over 20 years. I love the city, and I feel like I know every nook and cranny when it comes to seeing photos. Yet, I adore the fact that these ultra urban engagement images took me off guard! I had to look through several of them before I was sold on the fact that it indeed was Lynchburg. What a lovely session!
Looking for engagement inspiration? Take a peek at what I love about this ultra urban one.
Fred and Katie are so stylish! I love their choices of outfits. And green pants? Yes, please! A bow tie? Absolutely! I adore it when the guy is just as fashion forward as the girl. What a fun couple.
Ah! Robert Matthews Photography did such a fabulous job with the light. There are so many images that have amazing shadows, moody lighting and brightness in just the right spots. Perfection, indeed.
The locations are so unique! Walking down Church Street. The alley near the Allied Arts Building. Just a sliver of downtown near Monument Terrace. How wonderful to have so many Lynchburg landmarks while just showing a hint here and there. Gorgeous!
This may seem like an odd sentiment, but I'm so glad to see watches making a big comeback. We're so attached to our cellphones that it's nice to have an actual timepiece to wear like both Fred and Katie do to avoid glancing at a device and getting distracted.
Who doesn't love love? And this couple seems to be so comfortable together. It's so evident in their photos!
Ok, take a peek for yourself at this lovely engagement session. Enjoy!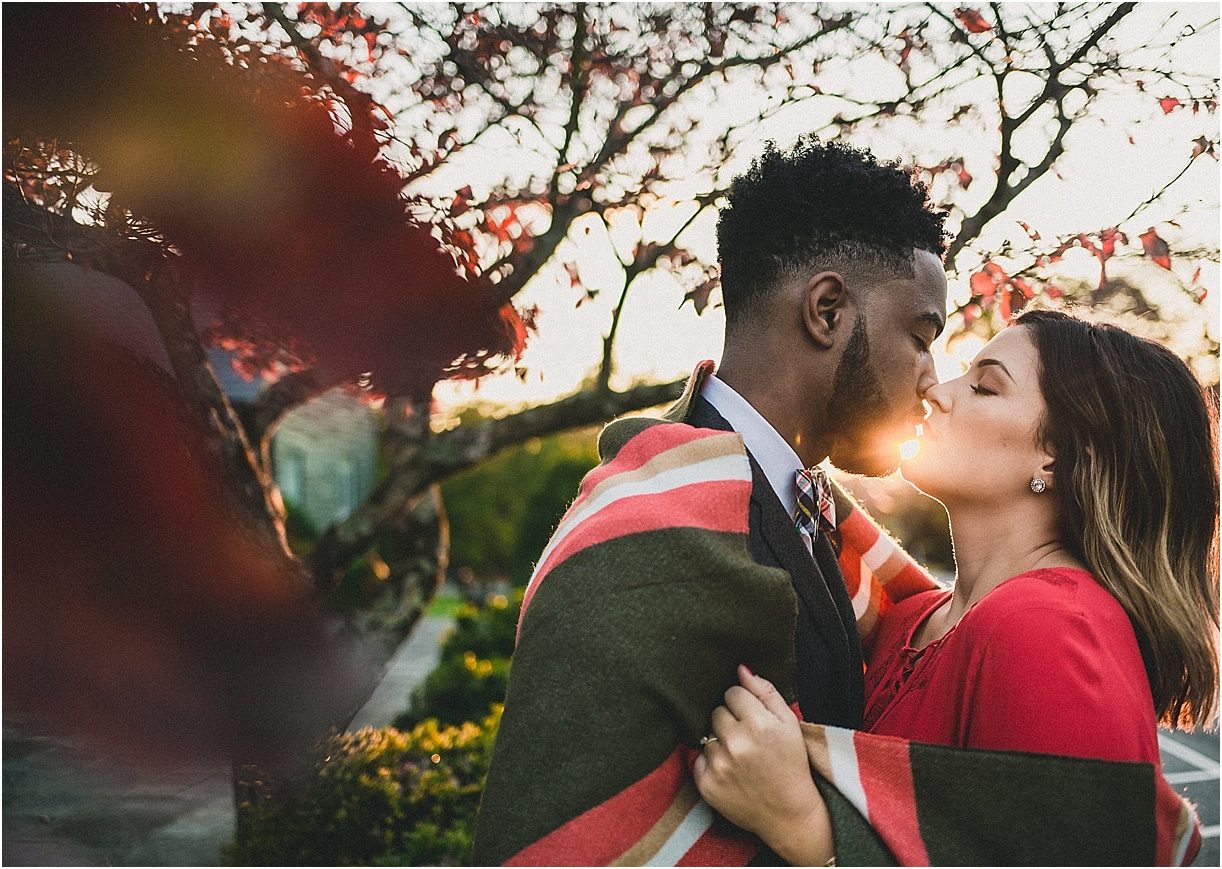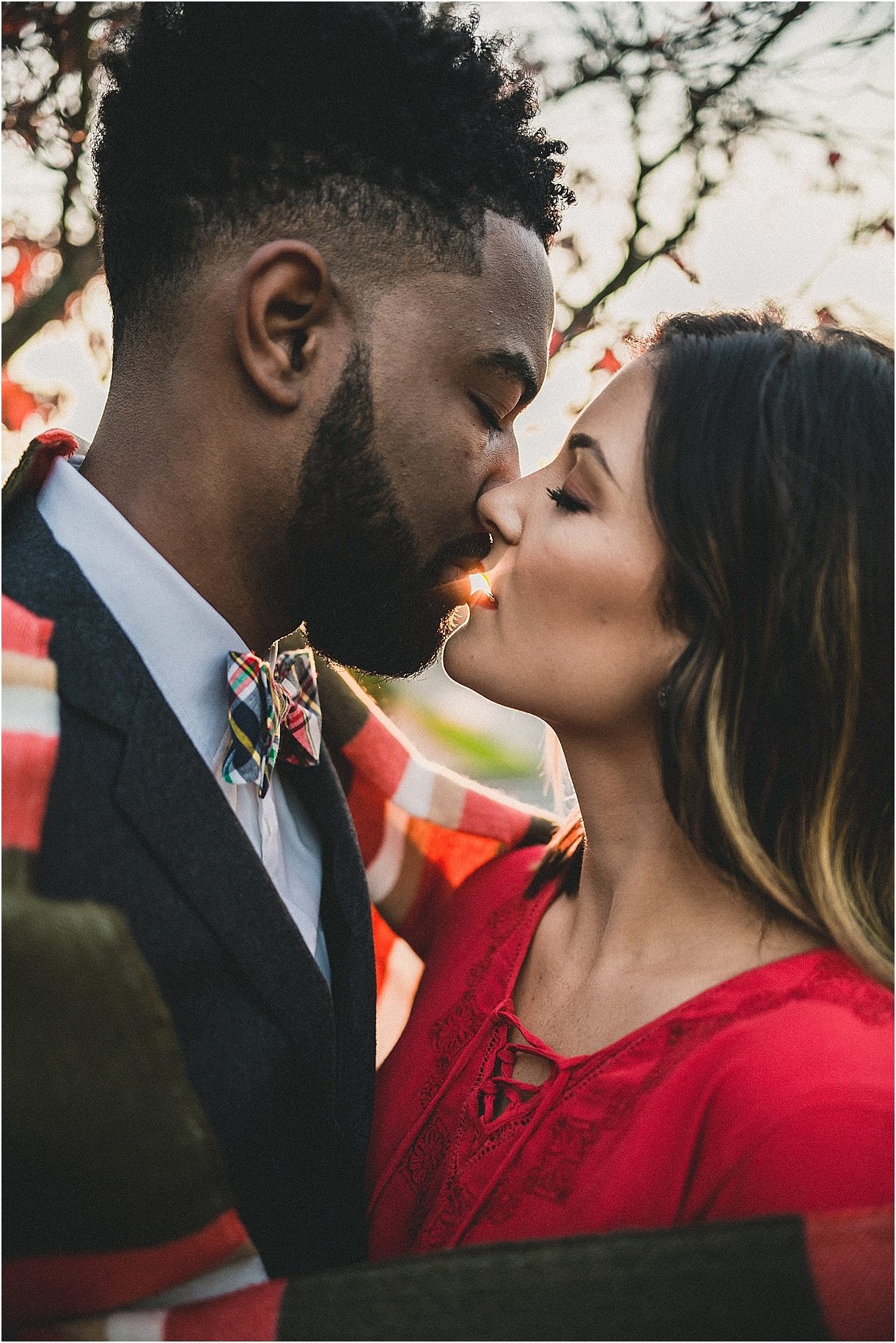 Craving more Lynchburg inspiration? Take a peek in our archives here, and see some of what this Central Virginia city has to offer.